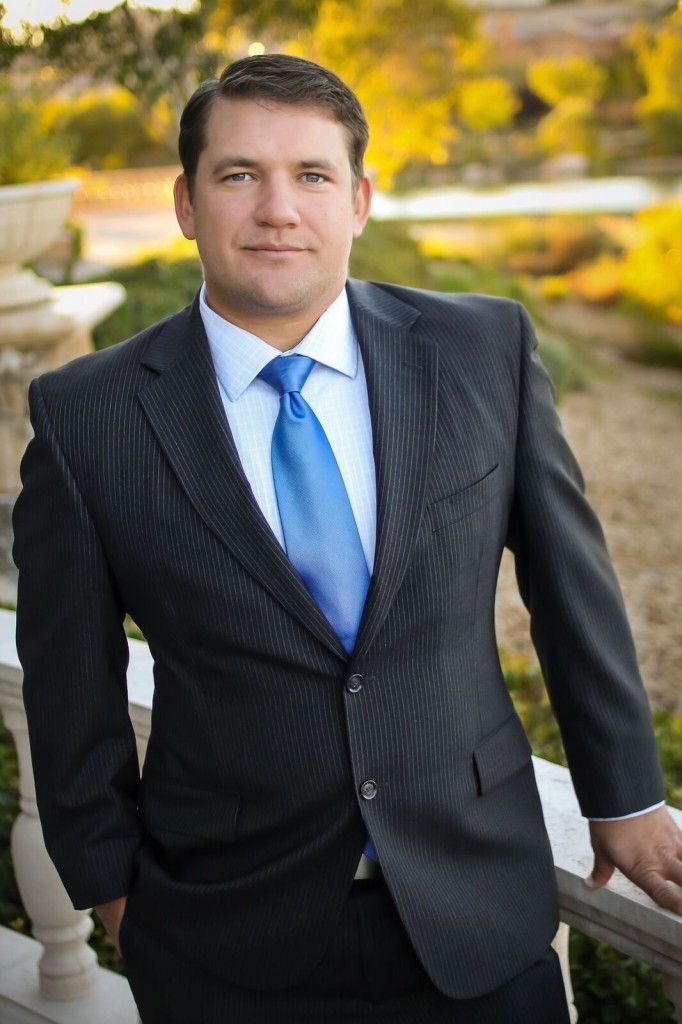 Trenton is a partner in the Arlint Law firm and works as a tax attorney for Arlint CPA. Trenton represents clients in various legal areas such as IRS disputes, business formation, estate planning, as well as personal and business tax services.  Born and raised in a small town in Northwest Montana, Trenton spent the majority of his time in the outdoors at the footsteps of the Rocky Mountains. Being an eagle scout, Trenton developed a deep appreciation for hard work at a young age and an appreciation for exploring new and exciting challenges.
Trenton graduated from the University of Nevada, Reno with finance and economic degrees in 2009. He was an active member of several, on and off campus, groups which provided a diverse collegiate experience centered around the growth and development of college students and public service through the Reno community.
In 2011 Trenton obtained his masters in business administration from University of Southern Nevada before attending law school at the University of South Dakota. While in law school, Trenton served as the vice president of USD School of Law as well as an active member of the alternative dispute resolution board where he represented USD in competitions across the US. During this time, Trenton also retained the requisite upper division accounting classes required to sit for the CPA examinations.
After graduating from USD School of Law, Trenton become a member of the Nevada Bar Association and is currently pursuing a CPA certificate.