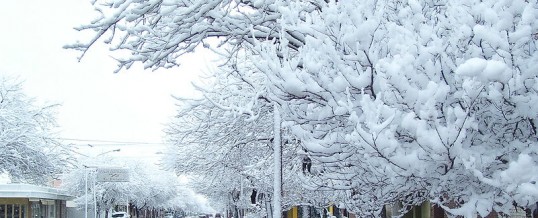 You can weatherize your home this winter and receive a tax credit.  The Residential Energy Property Credit (Section 1121) was set to expire at the end of 2010, but was extended for one year by the Tax Relief and Job Creation Act of 2010. The credit is available for property placed in service in 2011, but with new rules and limitations.
Nonbusiness Energy Property Credit
This credit equals 30 percent of what a homeowner spends on eligible energy-saving improvements, up to a ...
Continue Reading →
Share