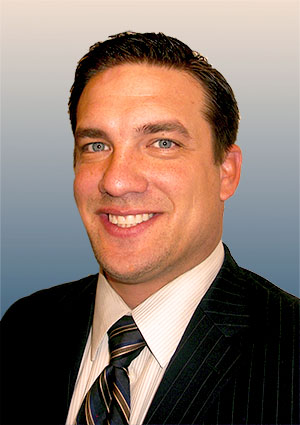 America Top Ten has ranked Cort Arlint as one of the top ten CPA's in Nevada.
http://americatop10.com/nevada/top10/certified-public-accountants
He is a licensed CPA in the state of Nevada and is the President/Founder of the certified public accounting firm Arlint CPA as well. In addition, has also recently published a book entitled "Towards a Working Model for Rulemaking Analysis; a unique approach analyzing Sarbanes-Oxley's effectiveness.  Cort has worked for over 10 years working for or owning a CPA firm.  He also has a masters in business administration and a juris doctorate.  Cort is also a candidate for Nevada State Controller in 2014.